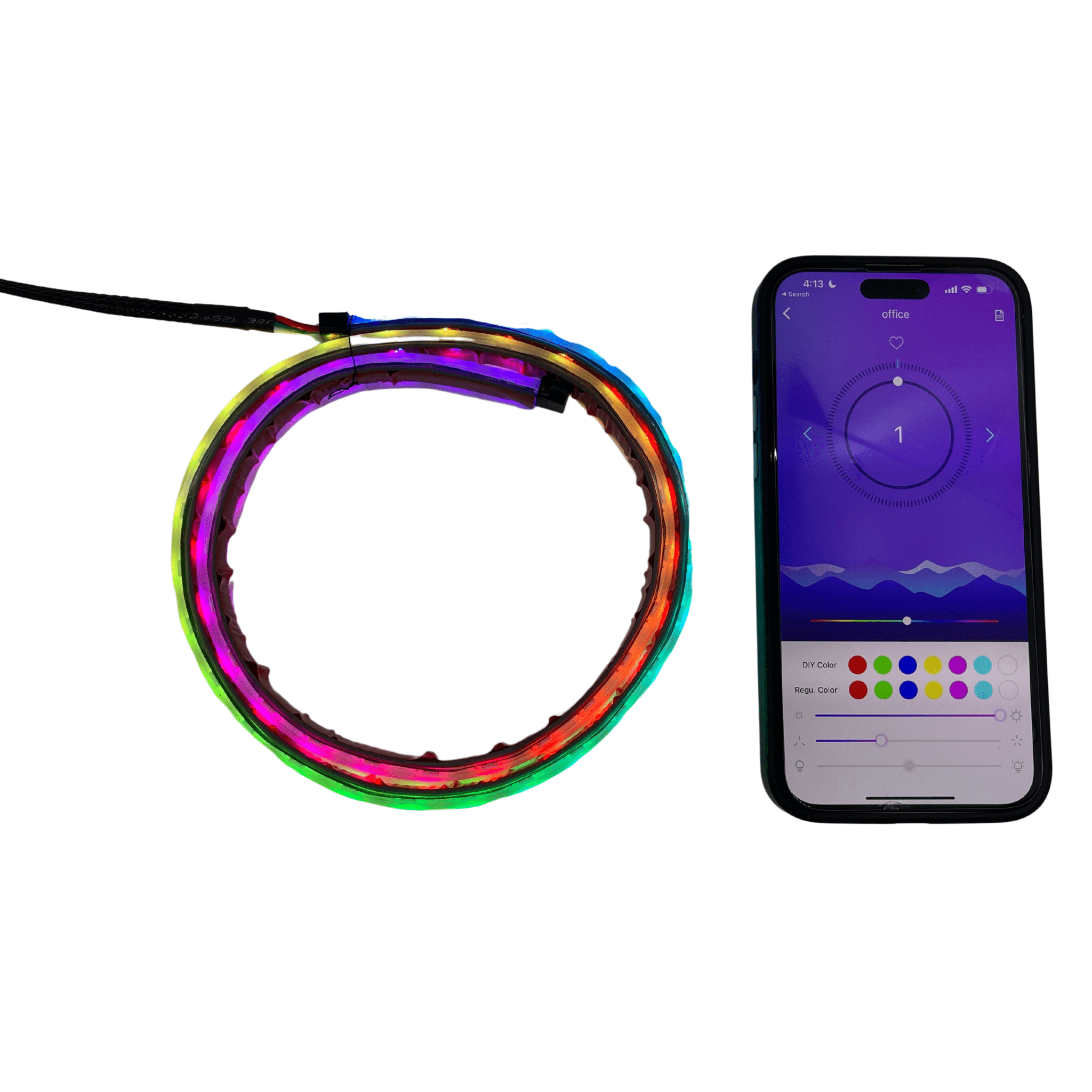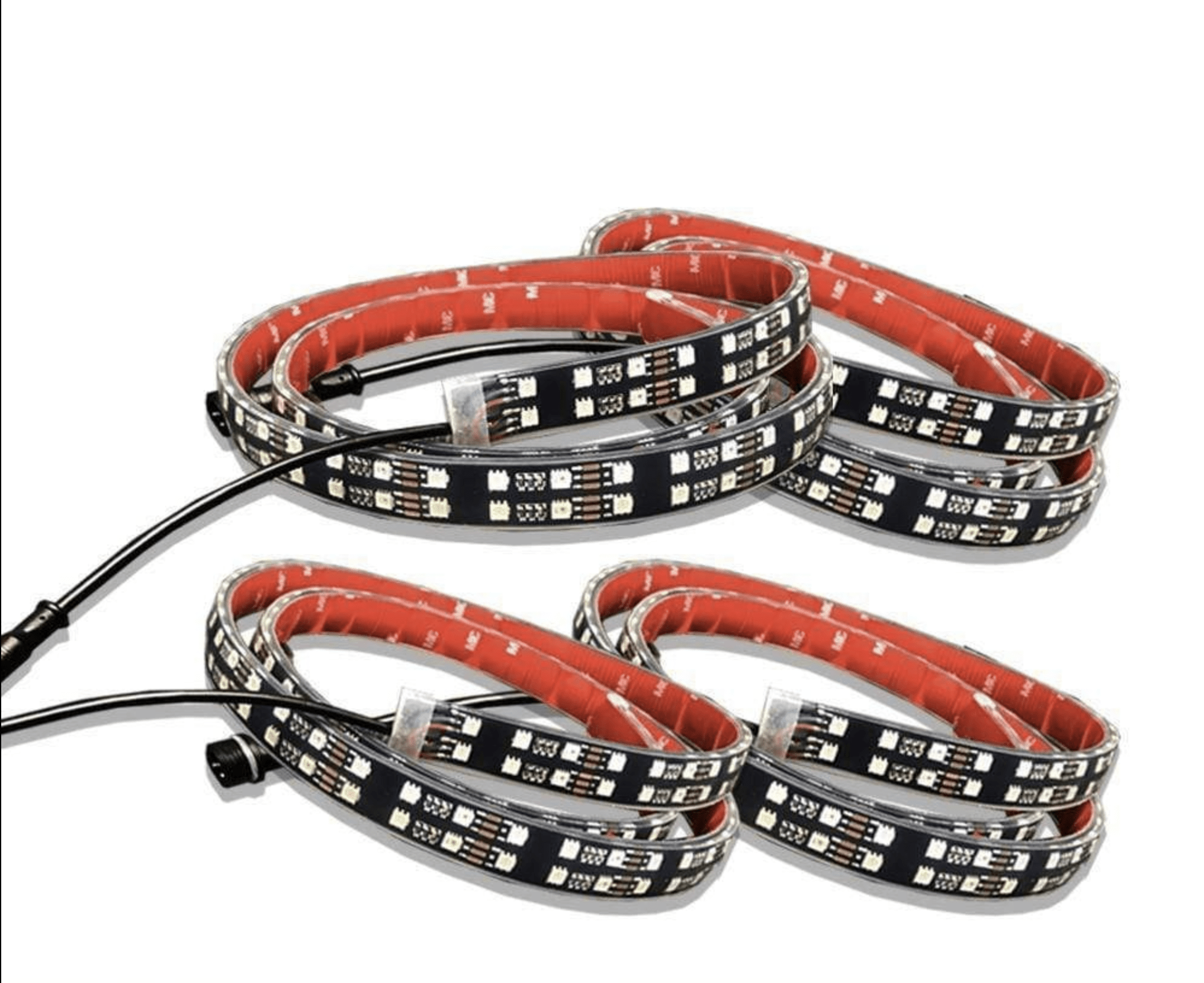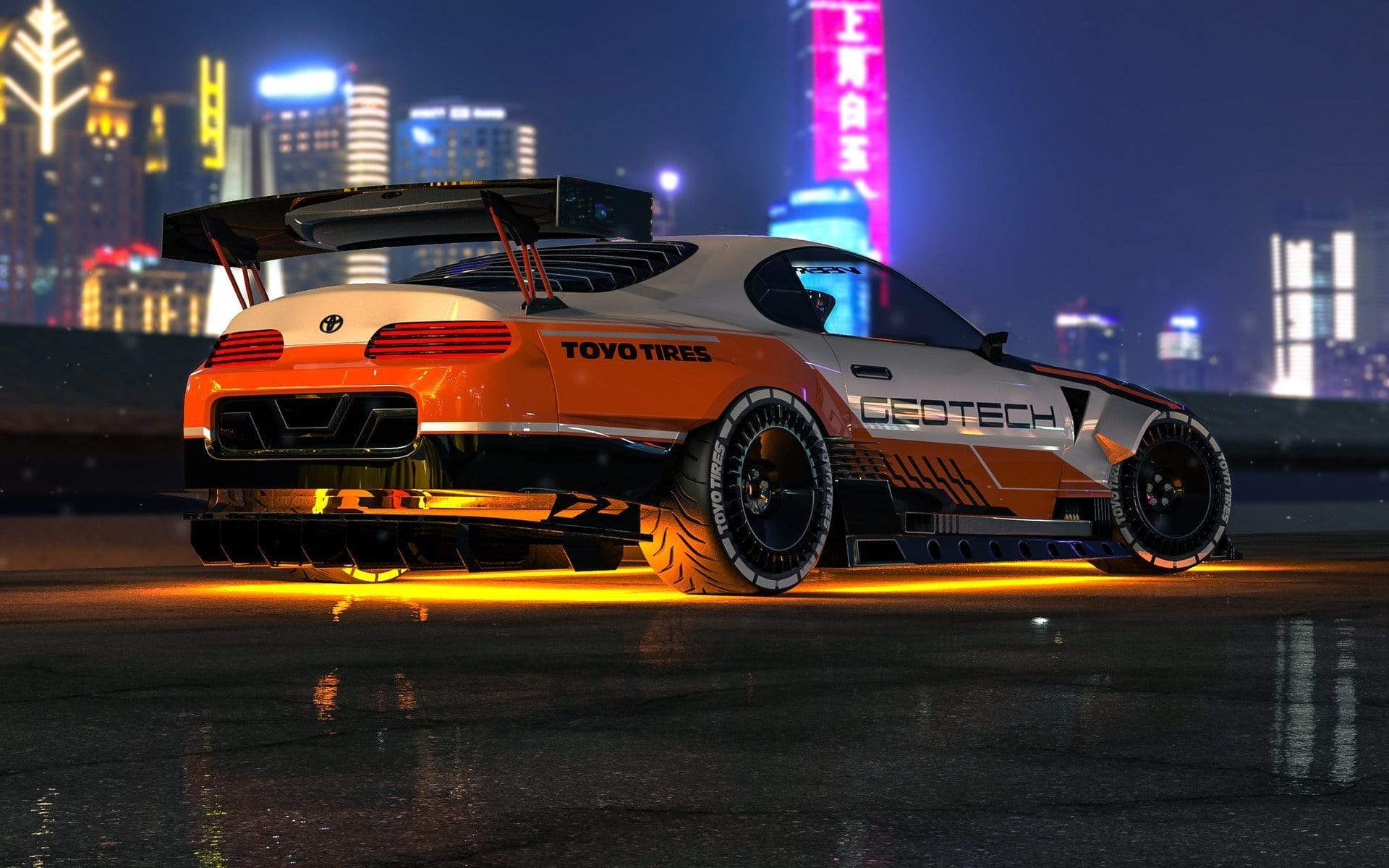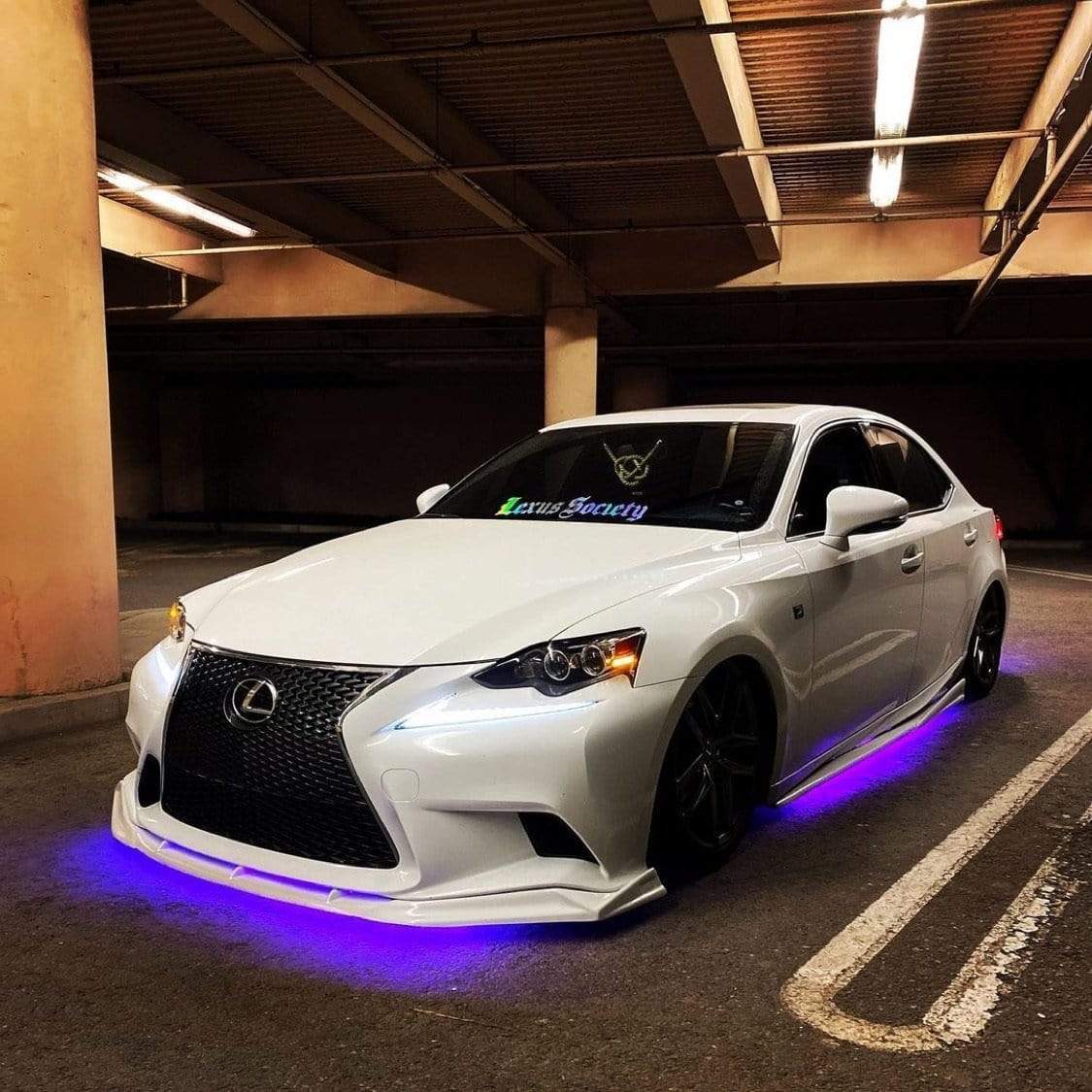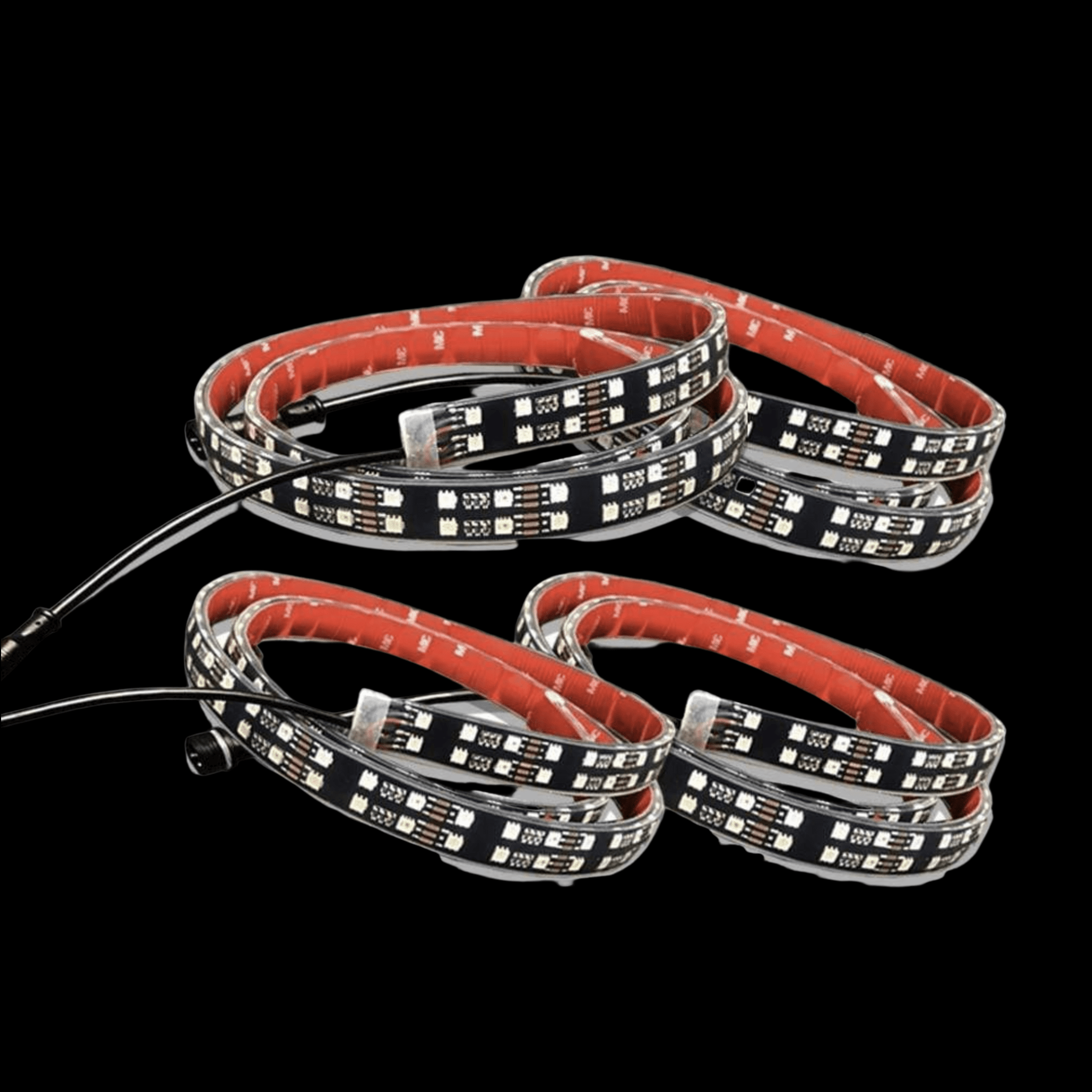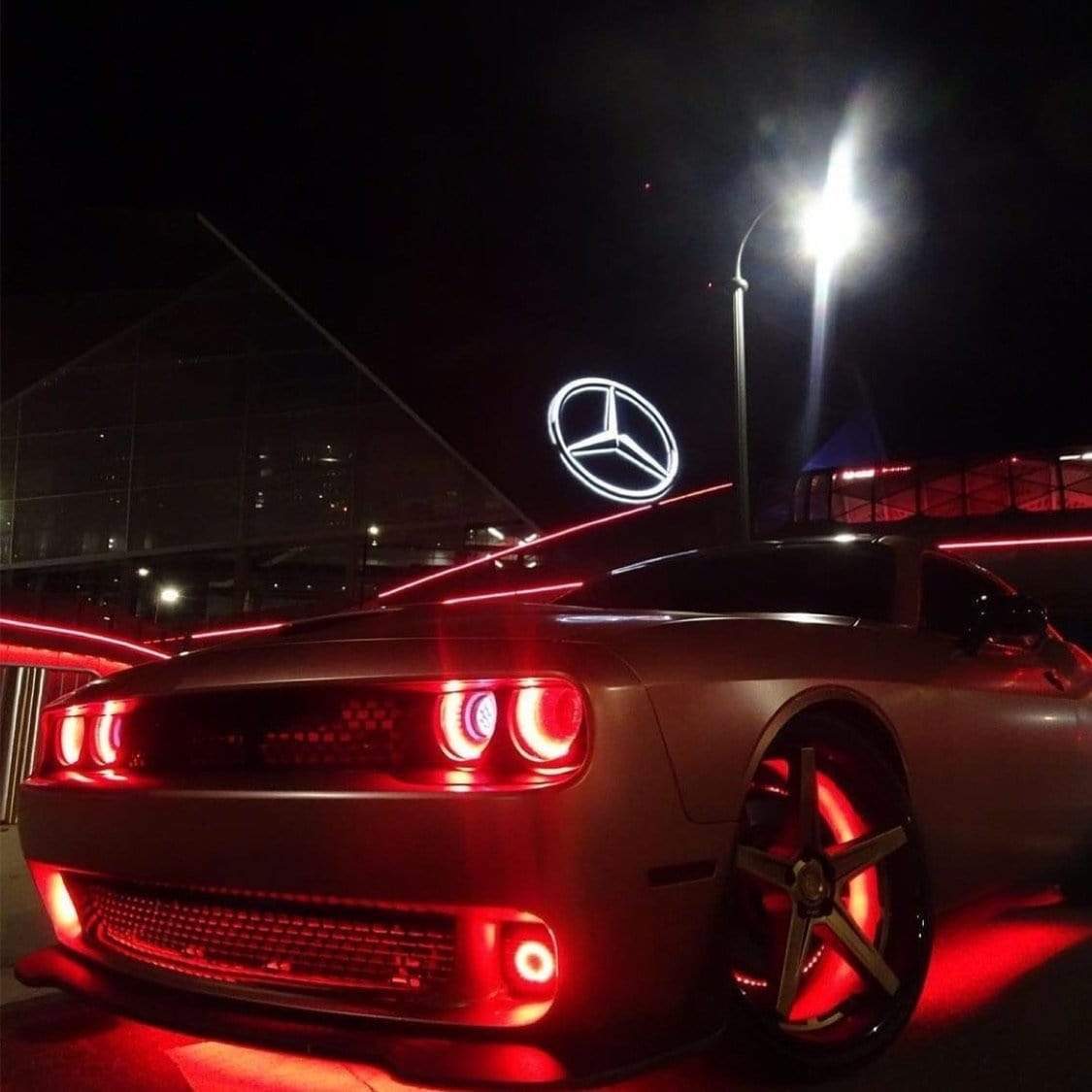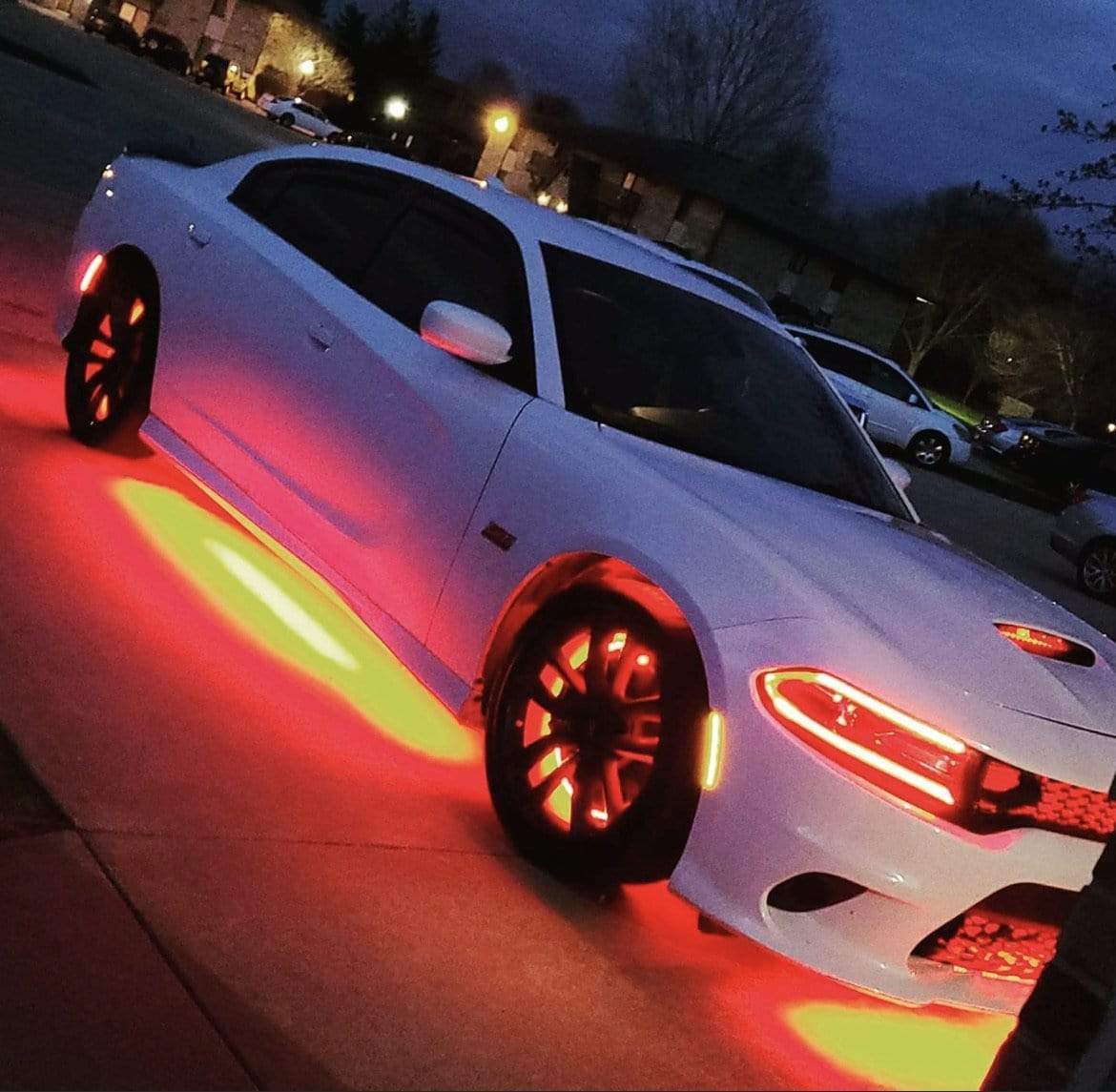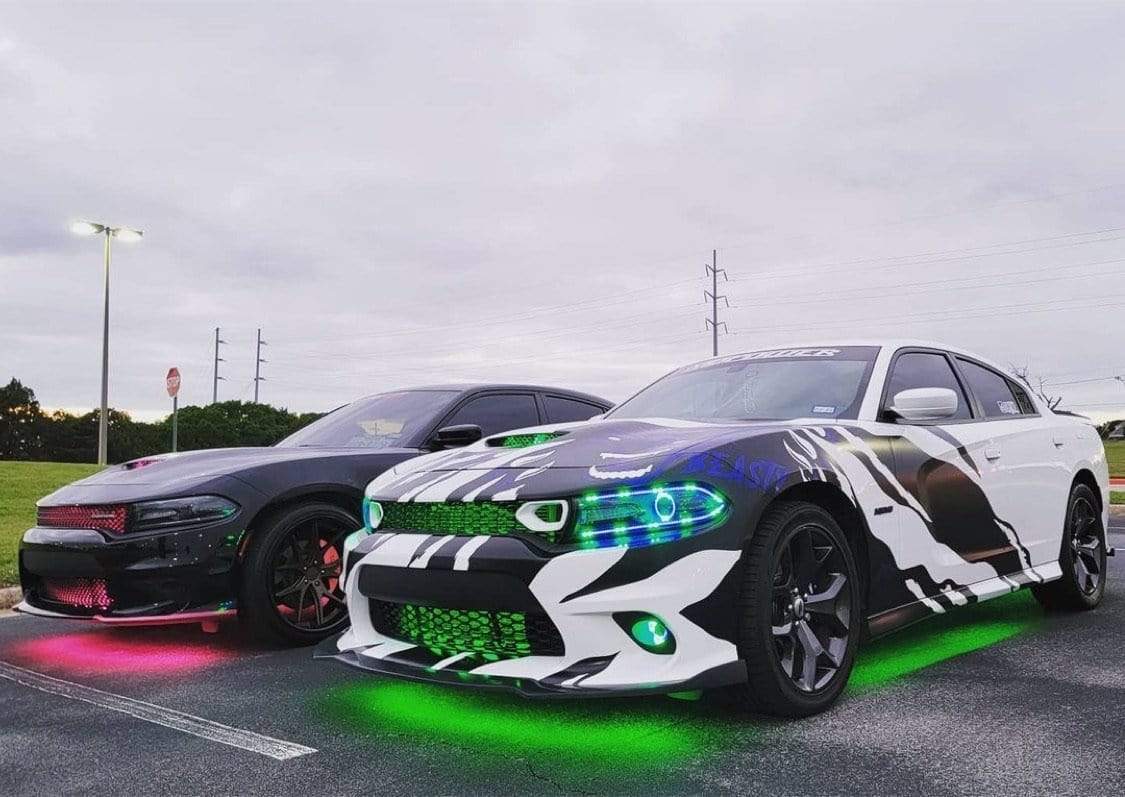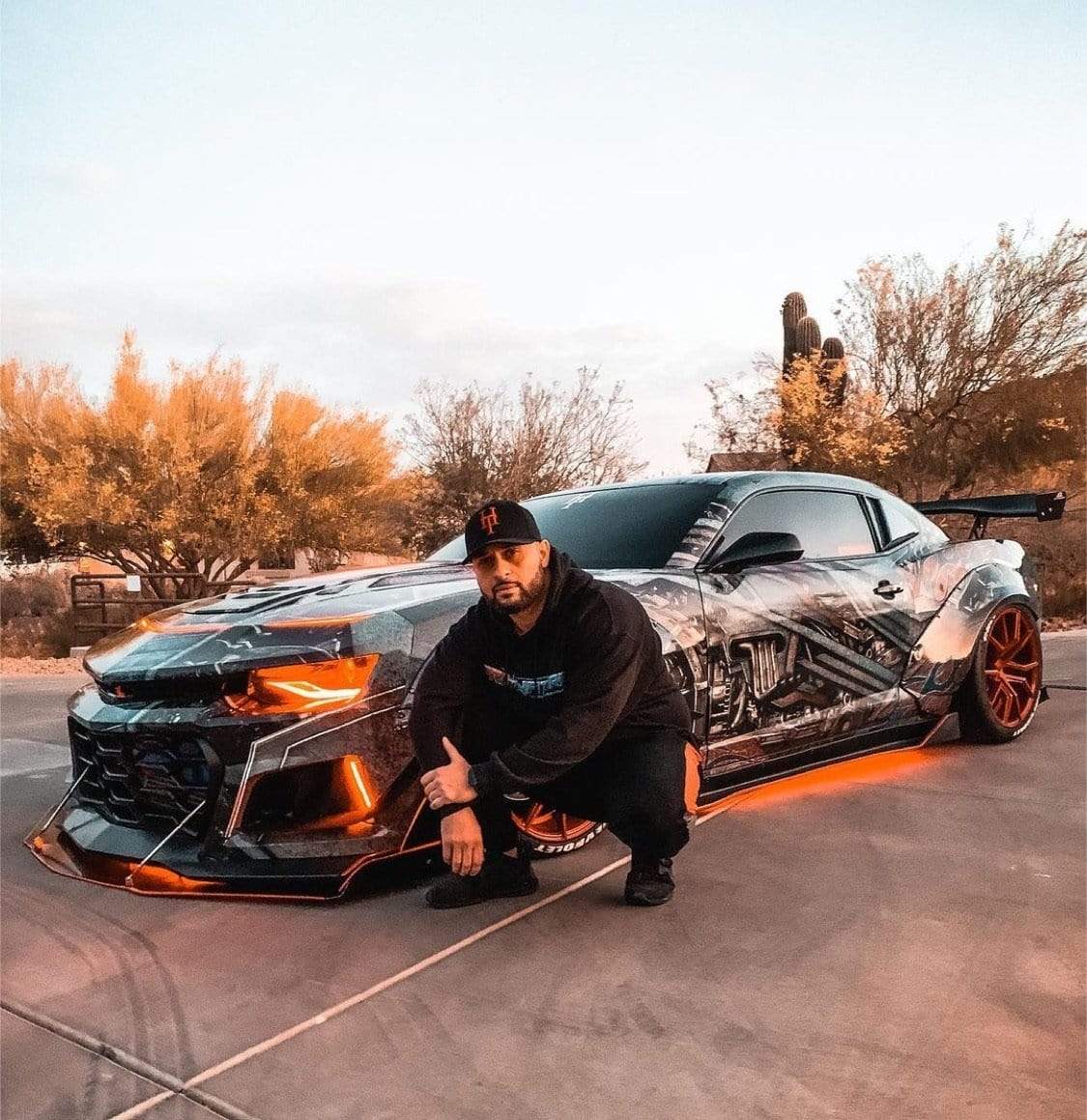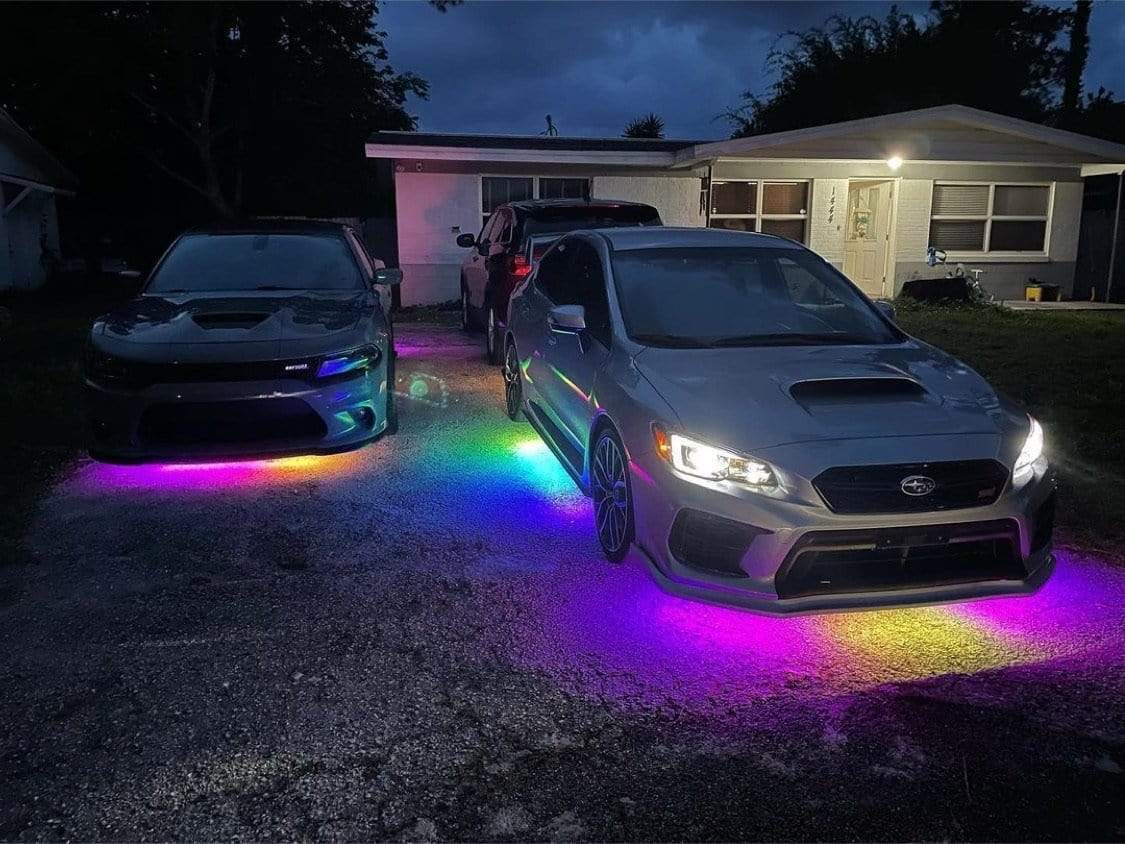 LED Underglow Replacement Strips
Important: *
Please be sure to choose the correct strip based on your original order.  You will need to know if your current underglow kit is RGBW or Flow as well as which type of underglow kit you have (flexible, customer, or aluminum. Please note that underglow kits cannot be mixed and matched together. Please reach out to us if you are unsure which strip you need. 
Replacement strips for lost or damaged Underglow strips

High intensity LEDs adds color changing ability to your vehicle's underglow

100% Waterproof strips withstands normal wear and tear like scraping, rubbing, rocks, debris, moisture and more.

Smartphone control with Bluetooth Controller

Quality engineered and tested
Flexible VS Aluminum
Flexible: Non aluminum, flexible peel and stick strips
Aluminum: Pre-assembled rigid aluminum casings with LED strips inside
Color Style Options:
RGBW:

Stands for Red, Green, Blue and White. This color style mixes these primary colors to create all colors on the color spectrum such as purple, pink, yellow, orange, etc. You'll get full color functionality and options to select flashing, fading and strobing effects.
Flow Series/Color Chasing:

This is the newest color style option. This color style includes everything from RGBW plus you get over more than 120 different sequential light patterns and color combination modes.
Order Includes
Replacement Strip of your choice

Easy Plug and Play Wiring + Harnesses/Drivers

Bluetooth Controller

Install Guide
Installation
Tools Needed: Basic Toolset
Install Guide: Underglow Install Guide